Starling Bank Updates Figures, Summarises Latest Features
Starling continues to improve its offering - and market position - as 2021 rolls on...
September 8, 2021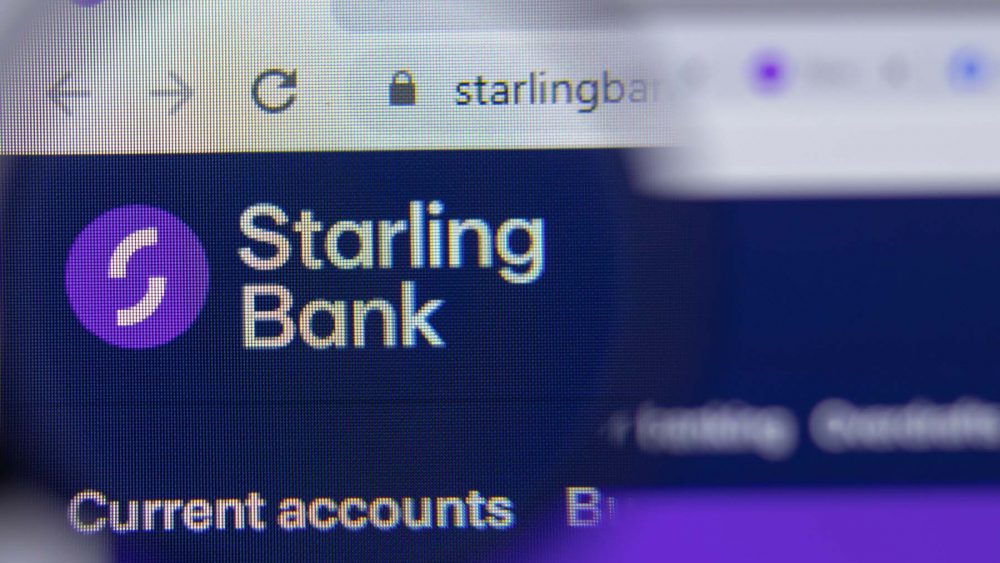 CompareBanks is reader-supported. When you click through some links on our site, we may earn an affiliate commission.
Learn more
Mentioned Banks
About Lloyds Bank Lloyds Bank is a British retail and commercial bank. One of the 'Big Four' clearing banks, it was founded in Birmingham in 1765. It is the largest retail bank...
Which? Banking Brand of the Year 2023 - The Winner Winning Britain's Best Bank from 2018 until 2021, and Best Current Account Provider from 2018 until the most recent in 2022,...
Get Bank Deals & More
Sign up for our email updates on the best bank deals, money savings tips and more.